Marine litter (any persistent, manufactured or processed solid material discarded, disposed of or abandoned in the marine and coastal environment) poses a major threat to the marine ecosystem in the Mediterranean Sea due to its ecological, economic, safety, health and cultural impacts. A regional approach to combating this pollution is a step towards success, as the problem of marine litter expands beyond national borders.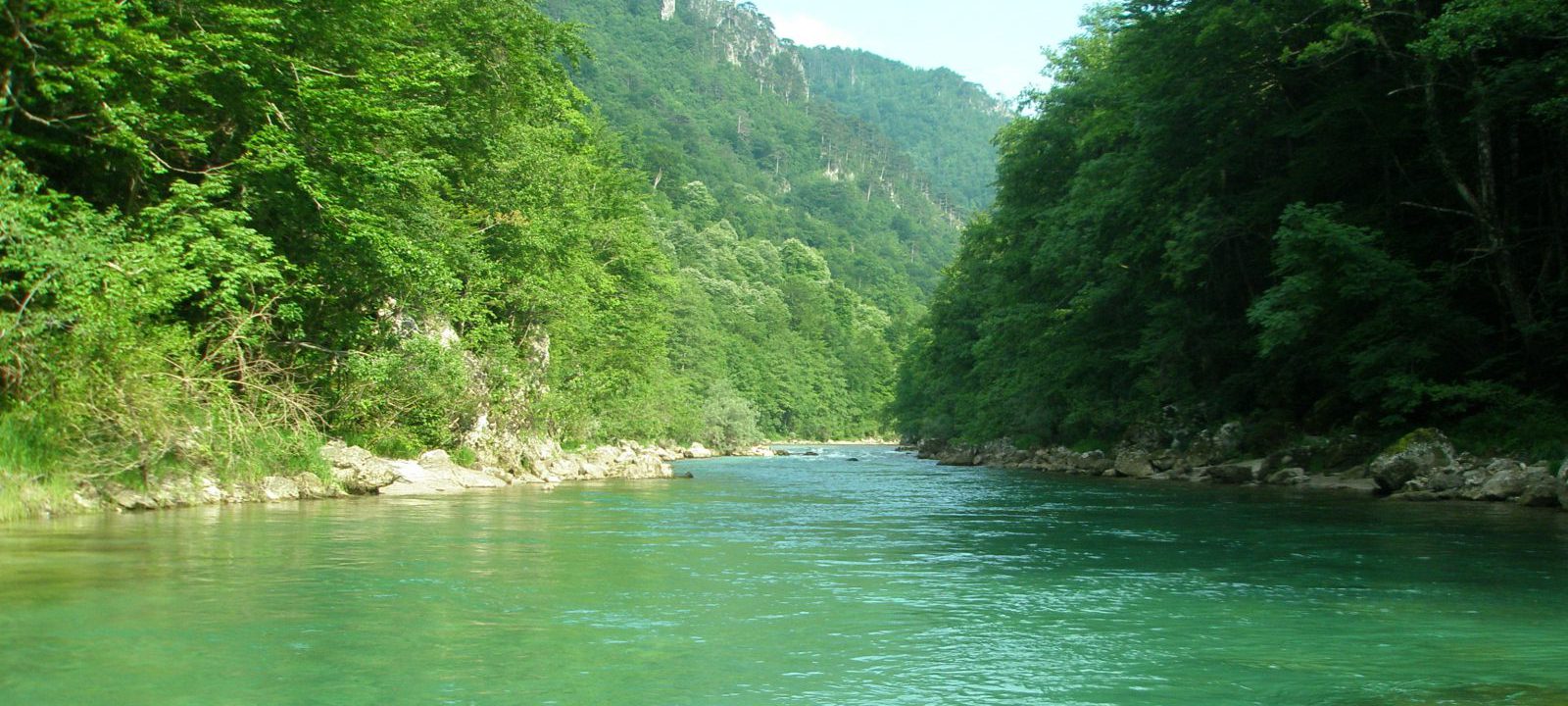 The "Derelict Fishing Gear Management System in the Adriatic Region – DeFishGear Project" dealt with the broader context of the problem of marine litter, with the aim of developing a strategic solution to this problem at the regional level. Ultimately, the DeFishGear project resulted in a strategy to reduce the pollution of the Adriatic Sea, caused by marine litter, through the harmonized involvement of various stakeholders (fisheries industry, scientific community, relevant institutions, NGOs and the recycling industry).
Upon completion of the project, the Adriatic region gained its first assessment of marine litter, based on the data collected and activities implemented in the pilot areas, greater knowledge of the pollution caused by microplastics, as well as its impact on marine biota. Based on the assessment made, activities to promote the reduction of marine litter continued even after the completion of the project.
Project goals:
Development of the first joint strategy for marine litter in the Adriatic Sea based on a joint database, monitoring activities and pilot studies;
Finding facts-based arguments for decision makers and encouraging the creation of a common strategic framework for the implementation of the Protocol on Integrated Coastal Zone Management at the cross-border level;
Establishment of a Regional Network of Experts on marine litter;
Development of capacities to monitor and deal with marine litter in participating countries;
Joint sustainable management of the marine litter in the Adriatic region.