Hydro-Engineering Institute Sarajevo (HEIS) and URBIS Center Banja Luka have jointly implemented the project "Consultancy Services for the Project of Closing of Collective Centres in Bosnia and Herzegovina (CEB II)", financed by the Council of Europe Development Bank (CEB). The implementation of the project began in November 2016 and was completed in June 2018.
The aim of the contract was to provide technical assistance and support in the implementation of public procurement to the Project Implementation Units (JIPs) in FBiH, RS and BD. Assistance was provided for the implementation of 58 sub-projects in the FBiH, 18 sub-projects in the RS and 6 sub-projects in the BD, with the aim of ensuring adequate social housing based on European standards and closing of the existing collective housing centers.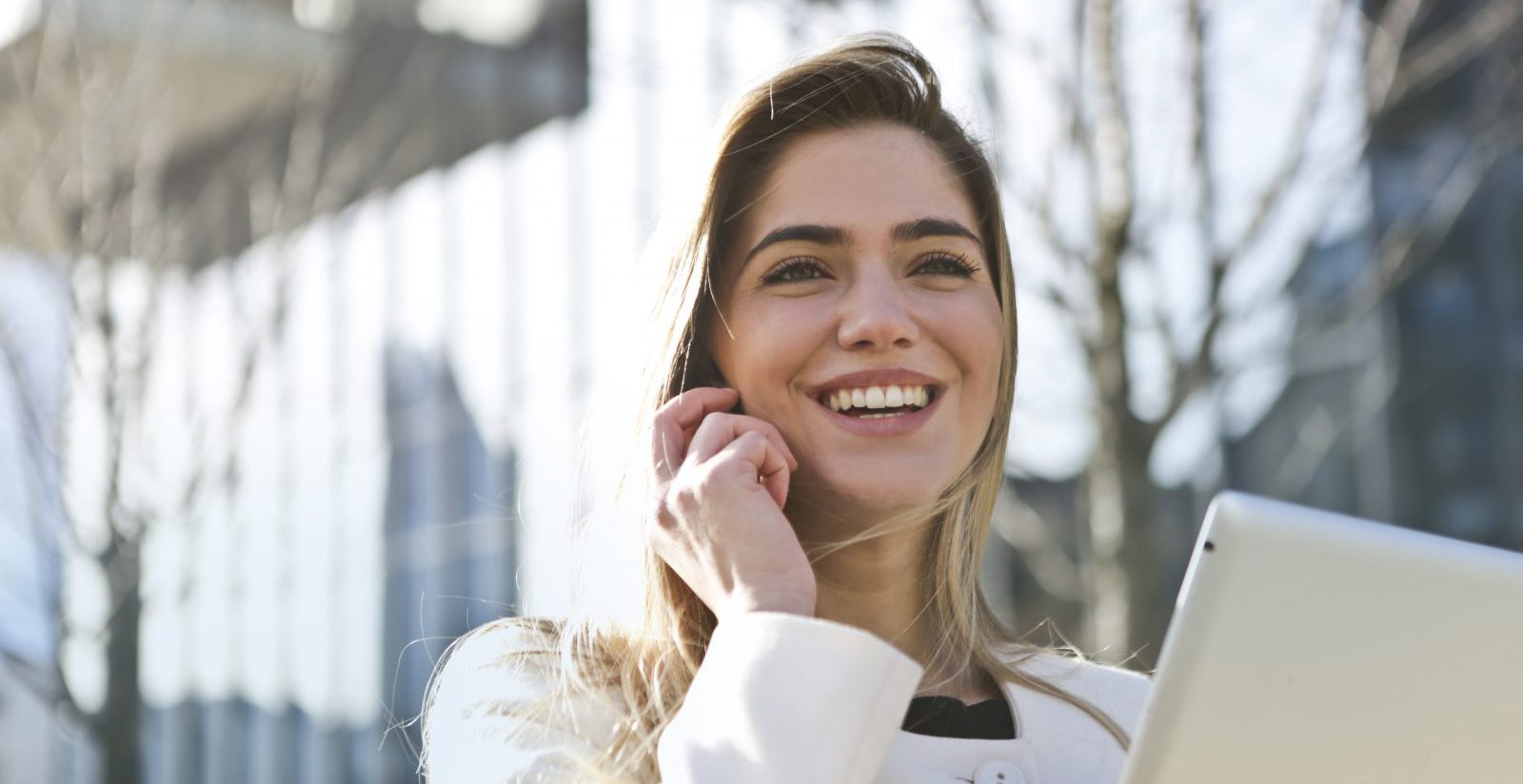 The aim of the Project was to address the long-term problem of housing of displaced persons in BiH. To implement this project, in 2013, BiH signed a loan of EUR 60 million from CEB to co-finance the CEB II project with an estimated total value of EUR 104 million, which would provide at least 2,600 housing units and 5 institutional accommodation centers as well as housing for at least 7,200 internally displaced persons.
The implementation of each individual sub-project involved the identification and verification of the users of social housing, the design of housing facilities, the execution of construction works, and equipping of facilities.
The task of the Consultant was to provide all necessary technical and other support to assist the PIUs in:
Ensuring that the sub-projects are developed and implemented in accordance with the terms of the loan, CEB's environmental policy and project standards and documentation;
Planning activities for the implementation of sub-projects (including cost planning, preparation of financing plans, development of procurement plans, etc.);
Assessing the urban-technical conditions (including an overview of the land ownership, urban plans, available infrastructure, geotechnical conditions, etc.);
Preparation of project tasks for engineering services (design, audit, supervision of execution), construction works and procurement of goods / equipment;
Ensuring the quality and completeness of the outputs delivered, especially at an early stage of their development (overview of schematic designs, bill of quantities, cost estimates, etc.);
Preparation of tender documentation in accordance with the CEB Procurement Guidelines;
Obtaining building permits and resolving other administrative issues;
Managing contracts for the procurement of services, works and supplies / equipment;
Contract management of services, works and supplies;
Coordination of activities on the implementation of the sub-projects with BiH state institutions;
Monitoring of all delivered services, works, and goods/equipment;
Technical admission and closing of sub-projects;
Preparation of PIU's reports, as necessary;
Provision of expert services in the following fields: engineering (geotechnical, mechanical, electrical, environmental, civil, structural, architecture, etc.), financing of social housing, administration and maintenance of social housing, medical aspects of social housing and institutional care.