On 30 January 2017, a meeting was held in the premises of the Hydro-Engineering Institute Sarajevo to present the implementation of the project "Development of a Study for Reduction of Non-Revenue Water in the Sarajevo Canton ", implemented by the Consortium:  Hydro-Engineering Institute Sarajevo, BiH and Setec Engineering GmbH & Co. KG (SETEC) Klagenfurt, Austria.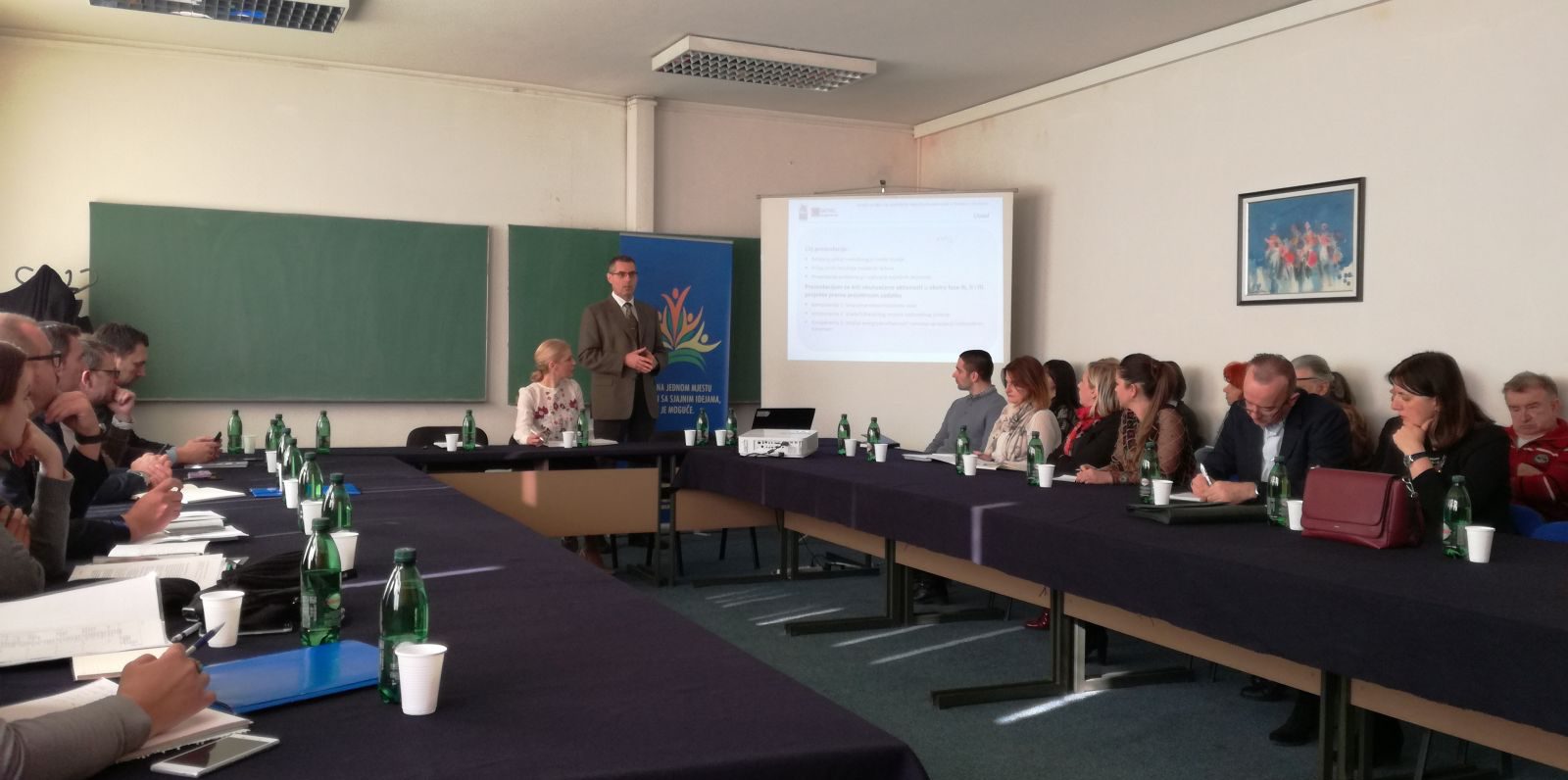 The meeting presented the methodology of the study development, the experts engaged in the implementation, the equipment used, as well as the implementation plan relevant to activities under ToR which were presented in detail within the Initial Report.
The meeting was attended by Elmedin Konaković, Prime Minister of Sarajevo Canton, Senad Hasanspahić, Minister of Communal Economy and Infrastructure of Sarajevo Canton, Nezir Hadžić, Director of the Cantonal Public Utility Company "Vodovod i kanalizacija" d.o.o. Sarajevo with the company management, members of the Sarajevo Canton Government Team  for monitoring of the project implementation and representatives of the Consultants.
On this occasion, prof. Tarik Kupusović presented the Prime Minister Elmedin Konaković with a book on academician Josip Bać – the famous groundwater researcher.