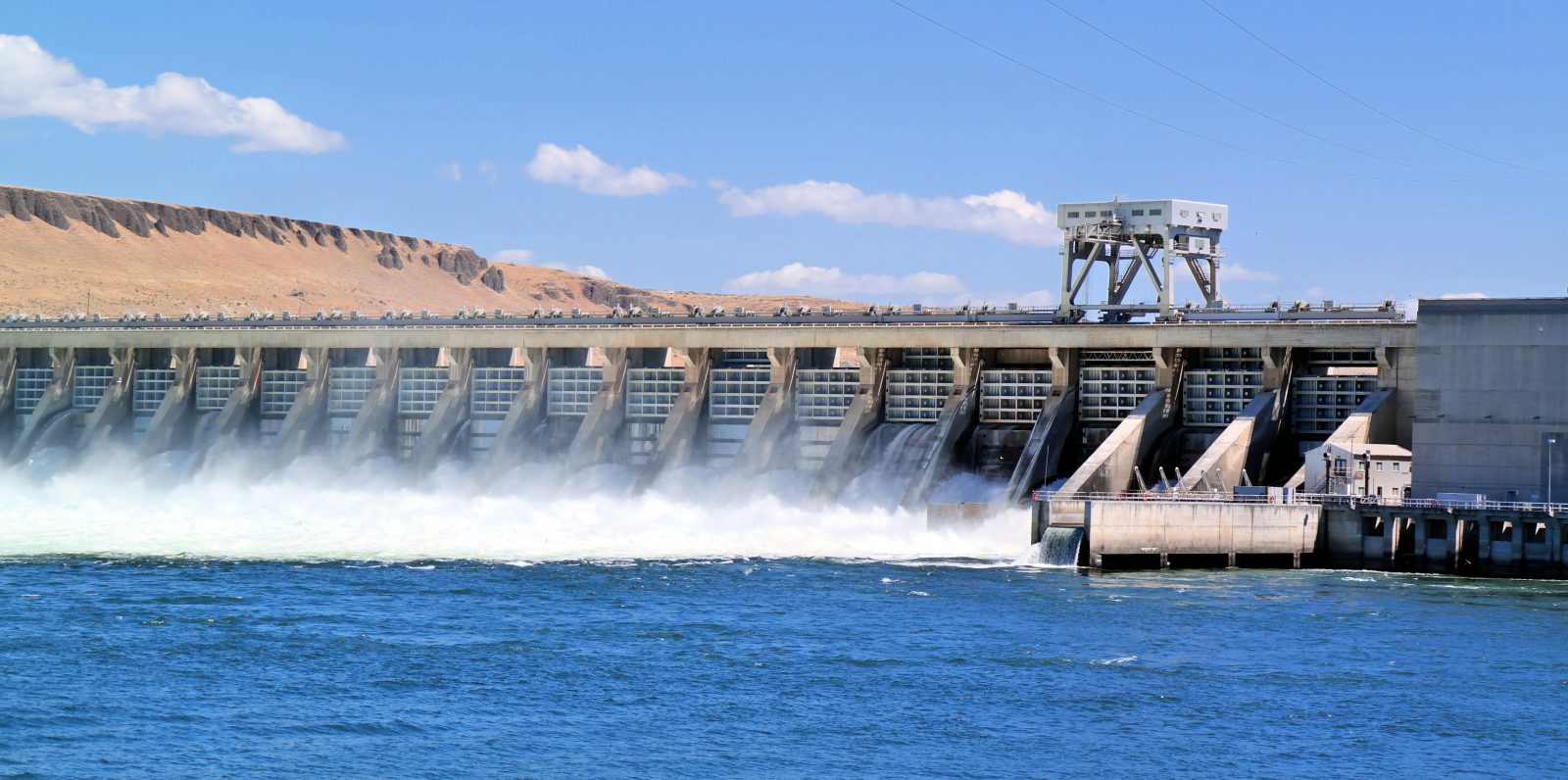 Geographic Information System (GIS) is a computer system for collection, processing, analysis, management, display and maintainance of spatially-oriented information. A significant component of the GIS is human resources. Our employees are certified experts with many years of experience in provision of the following services:
Digitalization of analogue geospatial data;
Data production;
Spatial data analysis;
Database design and development;
Data georeferencing;
Implementation of metadata;
Development of models for budget automation/analysis;
Development of digital terrain models;
Application of specialized softwares / applications in the water and environment field;
Development of software solutions for utility companies;
Development of thematic maps;
Consulting on the selection of GIS;
GIS trainings and support.